Summer Enrichment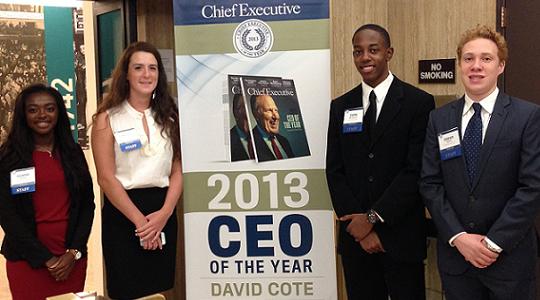 REACH Prep's Summer Enrichment Opportunities enhance our scholars' learning outside the classroom through memorable academic, cultural, experiences offered by REACH Prep and its summer partners.
Summer Team-Building Adventure Retreat (S.T.A.R.)
For Prep Academy graduates currently in grades 5, 6 and 7
Focus on team-building and leadership through exposure to the outdoors
Facilitated by Mountain Workshop
Group will travel to sleep away camp

Symposium
The REACH Prep Symposium reunites REACH Prep classmates in order to facilitate a shared conversation about life in high school, college and beyond. REACH Prep believes that early preparation and planning for both high school and college ensure academic success and personal growth. To that end, The Symposium engages students in reflection, discussion and writing through an interactive curriculum. Students will learn and practice life skills and will also have the opportunity to evaluate and analyze the differences among American colleges and universities and the degrees they award. Students will be exposed to the college admissions process through field trips, hands-on activities and participation in an admissions panel.
College Boot Camp
The College Application Boot Camp is intended to both ensure that all REACH Scholars submit timely applications to a reasonable number of competitive colleges and universities and to alleviate some of the stress of senior year. At the workshop students:
Talk with college admission directors,
Learn how college admission offices analyze applications,
Learn how to demonstrate interest in a school without leaving home,
Polish resume,
Learn how to shine beyond the lines of the common application,
Complete the common application, and
Complete a draft of an application essay.