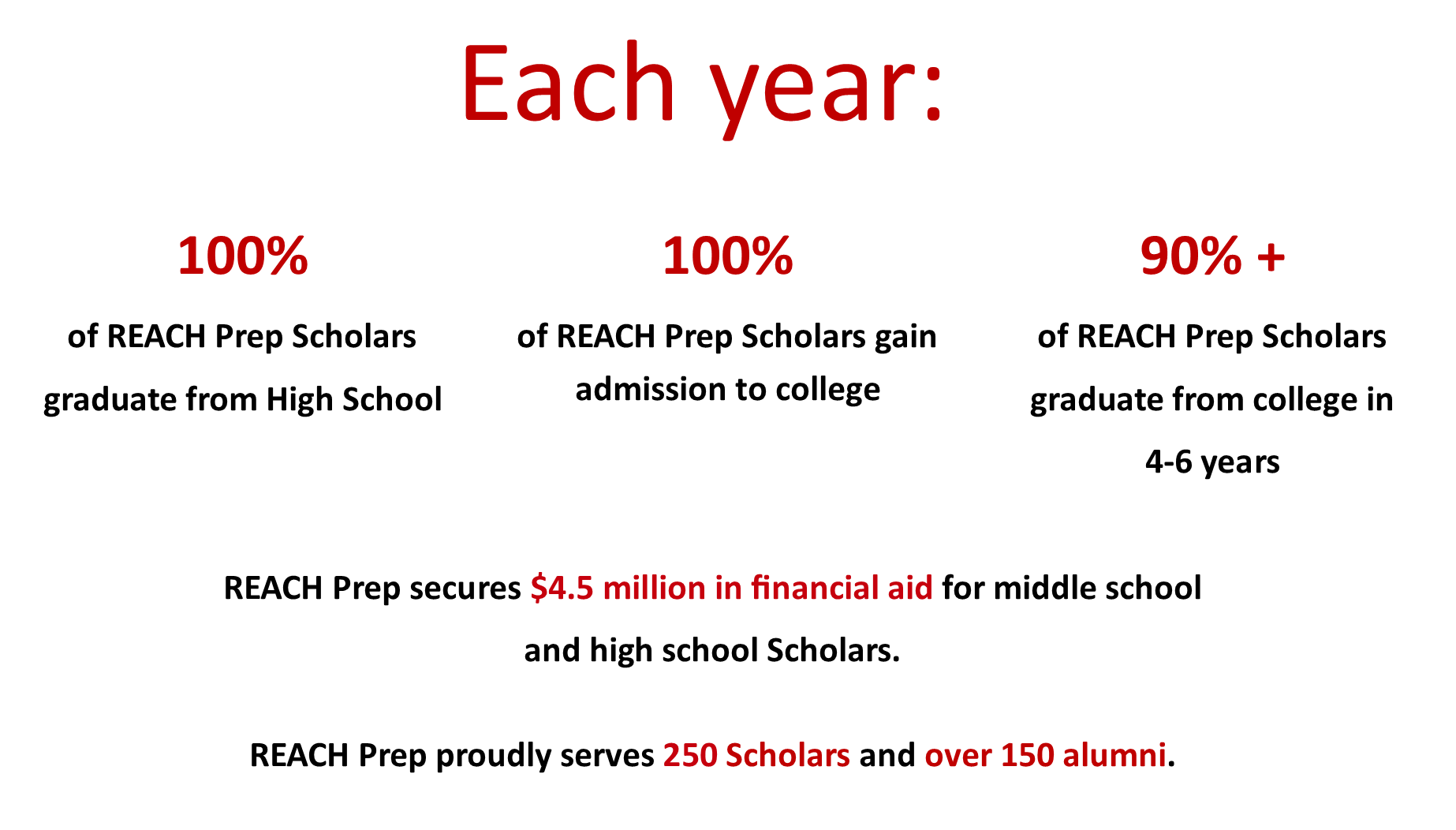 ---
"REACH Prep has provided me with the opportunity to succeed. This organization opened the door to a castle with many rooms that allowed me to forge my own path in life. I cannot imagine my life without it and for everything they have given to me, I will be forever grateful".
-Uriel G., RP Cohort 16, Hackley School '17, Williams College '21
---
Learn more about REACH Prep's impact through the stories and journeys of our REACH Prep Alumni.