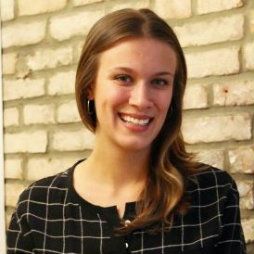 Gracie Phillips
Director of Communications and Events
egphillips@reachprep.org
Gracie, a graduate of Riverdale Country School and Trinity College in Hartford, holds a Bachelor of Science degree in Psychology with a minor in Hispanic Studies. While attending Trinity, Gracie led the Annual Community Events Staff, an organization dedicated to strengthening ties between the City of Hartford and the College through fundraising and service. Gracie also conducted research for both the Trinity College Psychology department and Hartford Youth Scholars, a local educational access program. Prior to joining REACH Prep, Gracie was a Development Associate fundraising and planning events for The New York Public Library. Gracie joined REACH Prep in October 2015. With personal experience as a student in both public and private school, Gracie has gained perspective and passion for educational access and is dedicated to broadening pathways to high-quality education for all students.