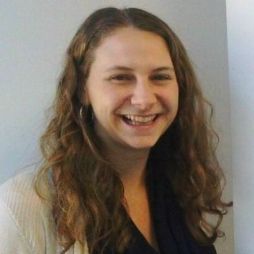 Jennifer Clessas
Director of Admission and Enrollment
jclessas@reachprep.org
Jen graduated from Valparaiso University with a Bachelor's in International Economics in 2008. After graduating she worked as an admissions and housing coordinator at an international school in San Diego, California before returning back to school to earn her Master's in Public Administration. After completing her MPA, she worked overseas in Colombia and India providing support and due diligence for an impact investment firm, seeking to invest in education and healthcare social entrepreneurs. Jen moved to Connecticut in 2013, as an Education Pioneers Analyst Fellow, working on statewide education policy. Since then she has been involved with several nonprofits promoting work to narrow the achievement gap in Connecticut. Jen currently serves as REACH Prep's Director of Admission and Enrollment.