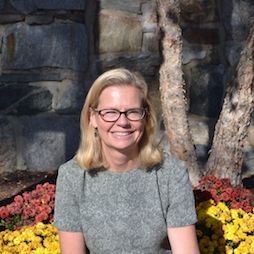 Lynn D. Sorensen
Director of Education
lsorensen@reachprep.org

Lynn served as the Executive Director of The TEAK Fellowship from 2005 until 2015. She was involved with TEAK since its founding in 1998, first as an admission consultant and volunteer Mentor, then as Secretary of the Board of Directors. From 1995 to 2005 Lynn worked in a variety of positions at Riverdale Country School, including Director of Financial Aid & Outreach allocating nearly $4 million in financial aid to students. She also worked with Summerbridge for over twenty years and in 1993 she was appointed as the East Coast Executive Director for Summerbridge National. Lynn graduated from the University of California at Berkeley and earned a Master's degree from Teachers College at Columbia University as a Klingenstein Fellow. Lynn joined the REACH Prep team in 2015.