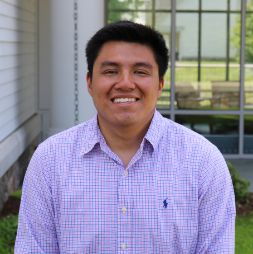 Rene Gaspar
Director of 9th and 10th Grade Programs
rgaspar@reachprep.org
Before joining REACH Prep, Rene served as the Administrative Counselor for the Upward Bound Program at Stamford High School, as well as the Academic Mentor for the UConn College Access & Preparation (UCAP) Program. Within these roles, Rene provided support for high school students from low-income families who were the first in their family to attend college. Rene also worked at UConn in the Department of Student Services, where he served as an Academic Advisor. Additionally, Rene worked very closely with UConn's First-Year Programs & Learning Communities where he mentored students in poor academic standing that were at risk of being dismissed from the university, and helped to connect students to the university's resources.
Rene, a graduate from the University of Connecticut, holds a Bachelor of Arts in Human Development & Family Studies with a minor in Spanish. Rene joined REACH Prep in 2019.