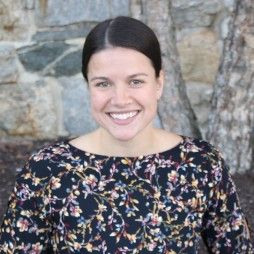 Samantha O'Brien
Director of College Guidance
sobrien@reachprep.org
Creating a path to equity and access for underserved students became Samantha's passion while teaching 5th and 6th grade through Teach for America in Hartford, CT. She left the classroom to pursue her M.S. in Nonprofit Management from Columbia University in 2015. While attending graduate school, Samantha was a Development Associate at The Earth Institute before transitioning into an Assistant Director of Major Gifts and Corporate & Foundation Relations role at Teachers College. She stayed connected to the field of education while working in development by volunteering for Read Ahead; a reading-based mentoring program in Harlem and obtaining a certificate in College Advising. Samantha completed her studies in May 2018, and joined REACH Prep in October 2018. Samantha also holds a B.S. in Business Administration with a minor in Communication Studies from Northeastern University.