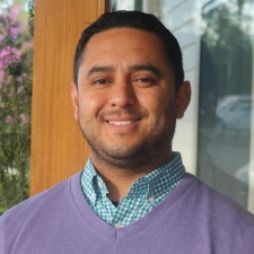 TJ Ramirez
Director of Programs
tramirez@reachprep.org

TJ joined REACH Prep after working at The Stanwich School for 5 years, where he taught 4th, 2nd, and 5th grade History. After completing the two year Associate Program, which allowed him to earn a master's degree in Elementary and Special Education, he worked as a head teacher for three years. For the 2015/16 school year, TJ taught and worked closely with Cohort 22 at Prep Academy on Saturdays. Being the first in his family to attend college, TJ attended Princeton University and holds a B.A. in Sociology. TJ has always had a passion for education and assisting students on their journey to becoming the best they can be. As a strong advocate for underserved students, he understands the value of education and the impact it can have on family and friends. TJ is originally from San Diego California.