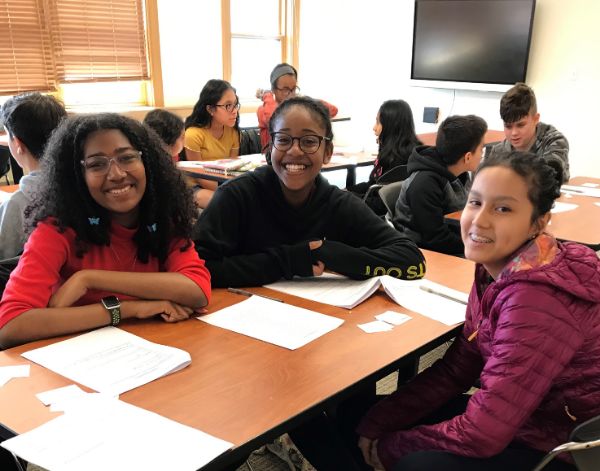 FREQUENTLY ASKED QUESTIONS
Is there a fee to participate in the program?
REACH Prep is a completely free program.
Does REACH Prep offer scholarships to independent schools or college?
No, we do not offer scholarships. However, our scholars are eligible for scholarships offered by schools and organizations, and we work with families to secure financial aid. To date, scholars have received more than $50 million cumulatively in merit and need-based financial aid for independent schools and college.
Who Should Apply?
REACH Prep seeks out bright and motivated students who are ready for a new challenge. Does your child love to read? Seek out new challenges? Are they an independent learner? Students that love school and are looking for a more challenging environment are the perfect candidate for our program. Students should apply in the fall of their 4th grade year.
How do I nominate a student?
If you know a motivated 4th grade student and would like to nominate them for the program, please reach out to our Director of Admissions & Enrollment, Jen Clessas, at jclessas@reachprep.org or call 203-487-0750.
How do I apply?
Students that meet eligibility requirements are invited to attend an information session. Families will receive an application to apply at the information session. Please follow this link to start the process – once you have entered your information, you will be invited to register for an information session.