REACH Prep's Junior Council Presents
I Love the '90s
Friday, June 14, 2019
7:30 - 10:30 p.m.
Arch Street Center
Greenwich, CT
A totally rad fundraiser benefiting REACH Prep with a live '90s cover band, great food, cocktails and dancing .
A tribute to Bayside High, MC Hammer, snap bracelets, the Discman, 90210 and 25 years of REACH Prep!
---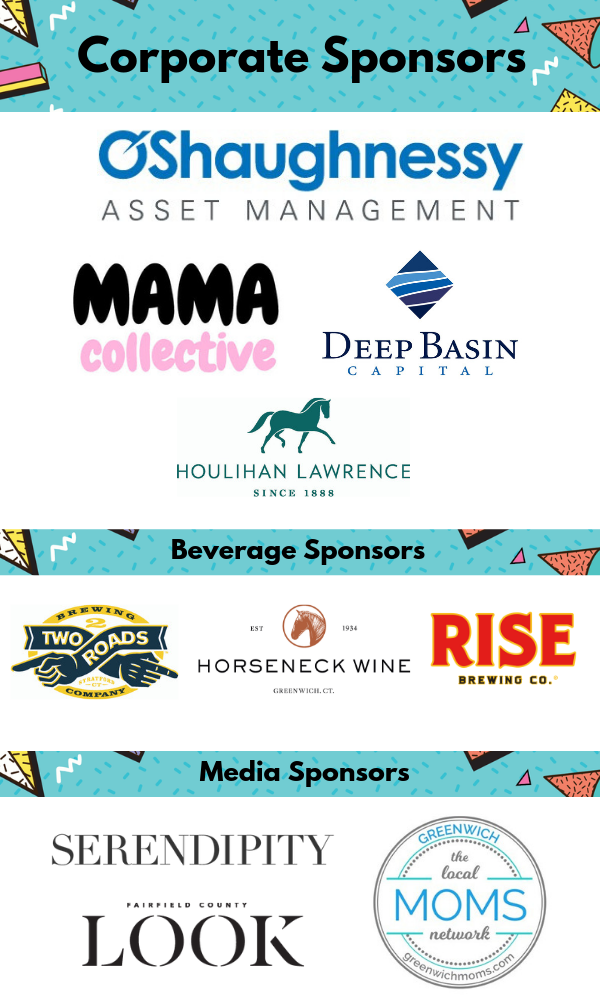 All funds raised support REACH Prep's outstanding model of sustained, comprehensive and long-term support that helps our students achieve college success rates that defy trends and national statistics.
---
What is REACH Prep's Junior Council?
A group of young professionals & philanthropists promoting REACH Prep's mission through fundraising, 
volunteering & networking.
What is REACH Prep?
Our Mission: REACH Prep provides access to transformative educational experiences that empower underserved, high-achieving students to graduate from top colleges and emerge as the next generation of leaders.
We are a non-profit in Stamford, CT committed to guiding underserved, academically motivated students on a 12-year educational journey from 4th grade through college graduation. Each year REACH Prep serves over 250 students from Westchester & Fairfield counties, and the Bronx. 100% of our Scholars graduate from high school, 100% gain acceptance to college & over 90% graduate college in 4 - 6 years.
---
Thank you to Our Event Committee!
Christine Arzeno
Sara Bartow
Carolina Cardoso
Margo Cole
Hollie Franke
Andrew Jones
Catherine Jones
Alison Marsh
Betsy McIntyre
Lauren O'Shaughnessy
Alex Scott
Laura Shribman
Johanna Simon
Kelley Steuerer
Christina Tilt
Roddy Tilt III
Amanda Wilson
Sam Wilson
REACH Prep's Junior Council
Sara Bartow, Co-Chair
Andrew Jones, Co-Chair
Lauren O'Shaughnessy, Event Chair
Sam Wilson, Treasurer

Christine Arzeno
Margo Cole
Susannah Dacey
Graci Djuranovic
Naomi Dubissette
Kristin Hoffmann
Catherine Jones
Liz Losch
Betsy McIntyre
David Menard
Vanessa Rios
Alex Scott
Skyler Serenbetz
Laura Shribman
Johanna Simon
Malcolm Taylor
Christina Tilt
Roddy Tilt III, Board Liaison
Lisa Volling
Jeff Volling
Amanda Wilson