REACH Prep's Luncheon: Cohort 26 Reflections
Cohort 26 has just finished their spring semester with us, and now these Scholars have a few weeks of break to gear up for their second and final summer at Prep Academy before moving on to middle school. We asked members of Cohort 26 to reflect on their first year as REACH Prep Scholars and share with us some of their hopes and dreams for the future. Here's what they had to say.
---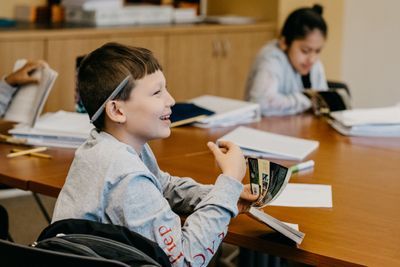 What have you learned about yourself since starting REACH Prep?
"I have changed so much since the beginning of REACH Prep. I've learned many things like how to type without looking at the keyboard and how to be disciplined. I'm really grateful for everything REACH Prep has done and taught me." – Joseph V.
"REACH Prep has changed me in a positive way because it helped me gain more confidence when I talk to new people. REACH Prep has helped me realize that I am more capable than what I think I am." – Kelsey P.
"I have matured and put more effort into my studies. I have learned that what matters most has to be worked for." – Sophia D.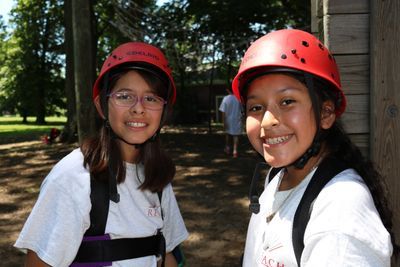 "I speak up more and am not afraid for people to hear my voice and opinions. I have learned that you can't always get a perfect score, and that there is always space to improve." – Mildred O.
"REACH Prep has taught me that it's ok to ask for help. I've learned that I can come back from challenging moments and still rise back up." – Jesse K.
---
How will you make a positive impact on the world when you are older?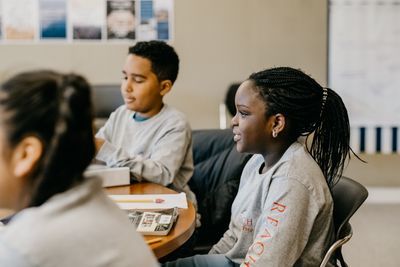 "I want to be a Technology Software Engineer. I would create apps that prevent viruses and hackers, fashion apps, kid apps that are fun for everyone, and even apps that help kids in poor communities learn." – Nia F.
"I will be studying medicine so I will have a positive impact on the world by helping others with their health." – Oluwatise O.
"I want to be an author and a scientist. I'd like to make inventions and think of ideas for the better, like biodegradable plastic that decomposes faster, or a different way to create energy." – Sebastian J.
"I want to focus my studies on computers and tech, science and chemistry, and editing and web design. Through my work, I want to make a big stop on climate change and plastic pollution." – Tor B.
"I am not sure what I am going to study in college but I am sure that it will be related to helping people. I dream of becoming an advocate for those who don't have a voice." – Keisha A.
"I aspire to be a world class director of superhero movies with the best characters and stories. I will have a positive impact by entertaining people with my movies." – Rameses P.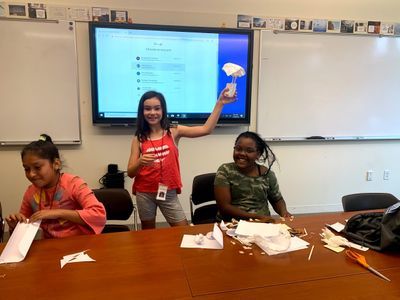 "I would like to get my PhD in engineering, and as an engineer I will build different types of structures to help people and humanity. All different types of buildings help people, even if they're in different ways. Houses provide shelter, hospitals help the injured, and schools provide education." – Valentina V.
"I will make a positive impact on the world by helping people that don't have as much as me. I want to make an organization like REACH Prep that helps children like me to have an opportunity to go to an independent school." – Adrian T.