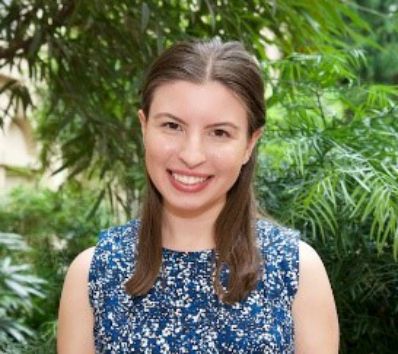 Marisol Dahl
RP Cohort 10
Rye Country Day School '11
Yale University '15
"REACH Prep has been the steady and guiding hand behind some of the happiest moments and greatest achievements of my life so far. REACH Prep has seen me through my acceptance to and graduation from both Rye Country Day School and Yale College. It has instilled in me the work ethic and tenacity needed to excel in my studies and extracurricular activities. REACH Prep has also shaped the person that I have become beyond my academic career. From the very beginning the organization has celebrated the unique talents and diversity that each scholar brings. I credit REACH Prep for helping me build the confidence and courage it takes to fully embrace my own identity, to breach diversity barriers, and to recognize my background as a strength that drives me forward."
Marisol joined the REACH Prep community in 2003 from an elementary school in White Plains. After a challenging but valuable experience in REACH Prep's 15-month preparation program, Prep Academy, Marisol was admitted to Rye Country Day School. Marisol contributed greatly to her school community at RCDS where she was co-president of the Environmental Awareness Club, Amnesty International Club and the Creative Writing Club. Through her involvement in these clubs, she led various initiatives to bring environmentally conscious practices to the school and fundraised to support human rights both on and off campus.
After graduating from Rye Country Day School, Marisol was admitted to 13 highly competitive colleges throughout the United States and ultimately enrolled at Yale University. At Yale, Marisol was a member of the Kappa Kappa Gamma sorority and was elected Vice-President of the Yale chapter in her senior year. In 2015, Marisol graduated from Yale University with a Bachelor of Arts in Sociology and a certificate in Education Studies. During her junior year at Yale, Marisol started freelancing in digital marketing and communications, and by the time she graduated she had grown her practice to a point where she could support herself as a self-employed consultant. Being self-employed allowed her to utilize her diverse skill-set and explore new interests in various industries.
Now Marisol utilizes the valuable skills she has learned throughout her educational trajectory as a Communications Manager for a technology startup in Brooklyn, NY. She is excited to get to know her new home in Brooklyn, travel and continue to write both professionally and personally.