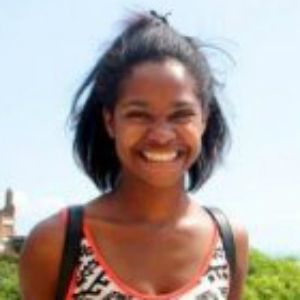 Sahara Lake
RP Cohort 9
Greenwich Academy '11
George Washington University '15

"I think that not only was it the skills and knowledge I gained, but it was the connections and the networking opportunities that REACH Prep, Greenwich Academy and George Washington University offered me. REACH Prep was the start of all my educational experiences so it has had a very large impact on my life. All those little skills, let alone academics, were just so key to my career success."